Alanna Cattach has thrived on the cutting edge of the fashion world starting her career in the heart of Los Angeles and Orange County in Southern California, USA. Alanna has had experience working in collaboration with some of the hottest and most well known celebrities and movie-lot styling departments in Hollywood; since 1998. With an international career that has seen her work on multiple well-known clientele including some of the most active A-listers and industry movers and shakers on today's silver screen. If you're searching for a new look then SoCal Salon is your key!
Our boutique location offers peace and tranquillity away from the hustle of a busy mall or shopping precinct and is located on the SE corner of Ashmore Rd & Upton Street, Bundall, QLD 4217. SoCal Salon is the newest Gold Coast hair salons to focus on Hair Extensions and Colour/ Cutting.
We are open by appointment at your convenience.
AWARD WINNING, CALIFORNIA BORN, HAIR EXTENSIONS & REDKEN HAIR SPECIALIST
Mon By Appointment
Tue 9 – 4
Wed 9 – 4
Thu 11 - 7
Fri 9 - 4
Sat By Appointment
Sun Closed
YOU CAN CALL US FOR MORE INFORMATION
During this appointment you will receive a detailed consultation to address your individual needs. That's why we think we're the best salon on the Gold Coast.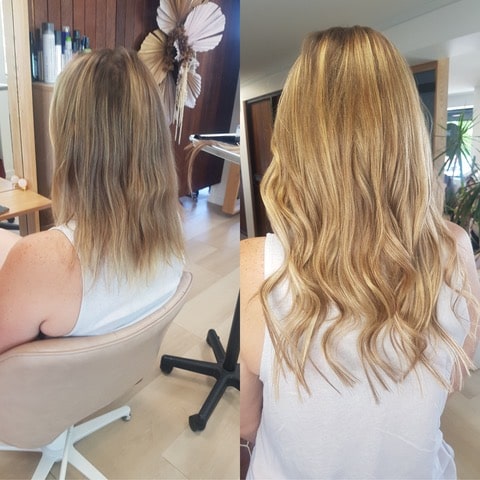 Our colorist will custom design a formula that will compliment your natural color or create an entire new look. We offer a free consultation.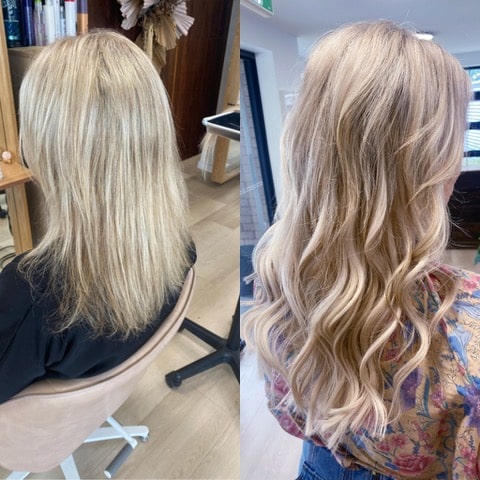 Searching for Hollywood Grade Gold Coast Hair Extensions in Bundall? We have stock of the highest quality range of hair extensions in the world.
Keratin Hair Treatments by OLAPLEX are the latest trend in hair moisture improvement and leads to improvement in smoothness and elasticity